Paneer (Indian Cheese) and its Uses in Indian Cuisine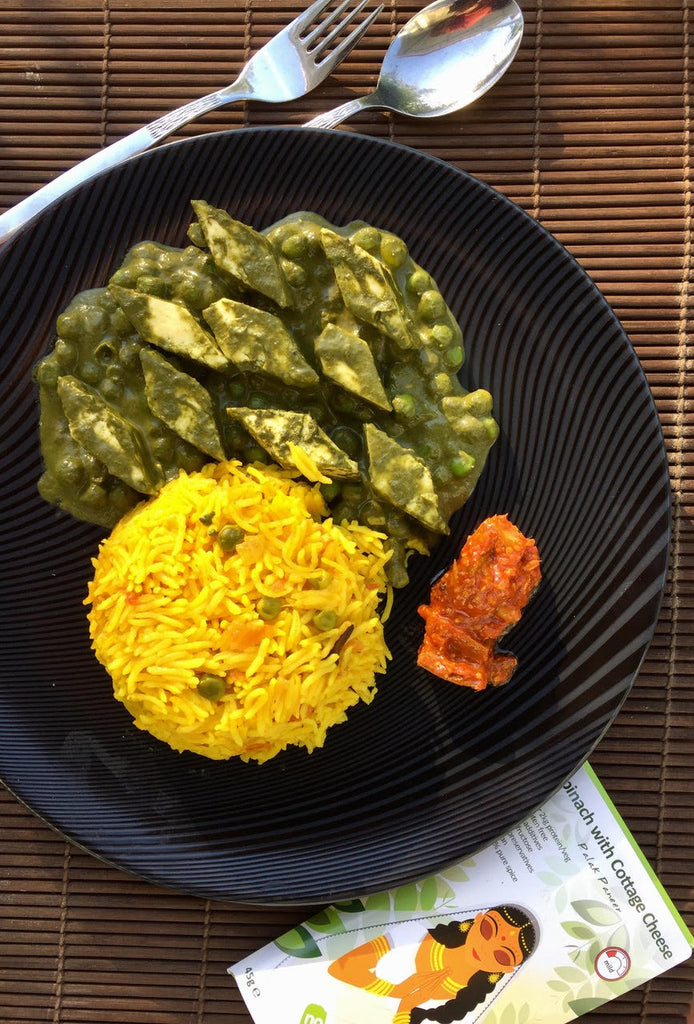 Paneer is an unripened cheese that is made from coagulating milk and lemon juice or vinegar. It is hung in muslin so that the excess liquid (whey) separates from the solids and leaves you with the curds which can then be pressed into blocks.
Thanks to its plain flavour and flexibility in form, paneer can be prepared in numerous ways and is always a favourite ingredient for vegetarians.
We have a simple recipe to make your own fresh paneer, but it is also readily available at your local Indian grocery store should you prefer the easy way out!
Here are our top five ways of dressing this simple cheese into a fanciful appetiser or dish that will have your family and guests begging for the recipe. 
In all honesty, the simplest and tastiest way to enjoy paneer is to fry it golden in desi ghee and eat it plain like that. It hits the spot any day!
What's your favourite way to enjoy paneer? Comment below and let us know!
---
---