Part 1: Five Cooling Indian-Inspired Dishes For A Hot Aussie Summer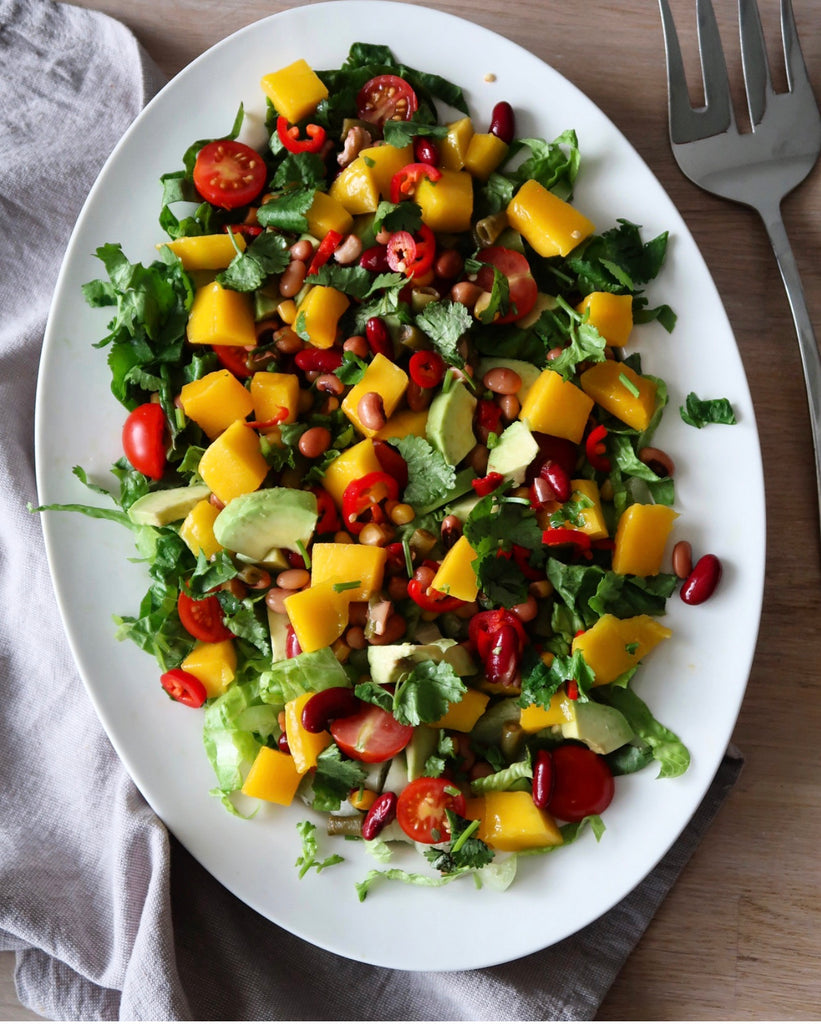 You might be thinking that a spicy curry is the last thing you would want in 40 degree temperatures, but let me assure you of this - most parts of India experience summers that are far warmer, drier and intense than what we are used to experiencing on Australia's coastline.  As a result of these prolonged summers, Indians have developed ways to keep chilled even during the hottest of times.
In India, summers mean less variety in the availability of vegetables (such as leafy greens). Salads and raitas are common accompaniments to main dishes.  It also means a using a lot of yoghurt when cooking.
As we sweat our way through another sweltering Aussie summer (wouldn't have it any other way!), we have put together some Indian-inspired dishes to help you to beat the heat down under.
We are all about keeping things cool here at No Worries Curries, so stay tuned for part two of our cooling Indian-inspired dishes series!
---
---